Latest topics
»
2018/2019 Lagos State University (LASU) Acceptance Fee Payment Procedure
by
fastliker
Thu Nov 29, 2018 11:30 am
»
WAEC RESULT: Waec Releases 2018 August/September Results | Waec Gce Second series Exam
by
Emmi
Thu Nov 22, 2018 12:35 pm
»
2018/2019 Federal University, Lokoja (FULOKOJA) Postgraduate Admission Form
by
Emmi
Thu Nov 22, 2018 9:37 am
»
2018/2019 Ahmadu Bello University (ABU) Remedial & Basic Studies (IJMB) Admission Lists [1st & 2nd Batch]
by
Emmi
Thu Nov 22, 2018 8:22 am
»
2018/2019 Akwa Ibom State Polytechnic (AKWAIBOMPOLY) HND Admission List
by
Emmi
Thu Nov 22, 2018 7:46 am
»
2018/2019 Akwa Ibom State Polytechnic (AKWAIBOMPOLY) ND Admission List
by
Emmi
Thu Nov 22, 2018 7:31 am
»
2018/2019 Delta State Poly Otefe-Oghara (DESPO) ND Regular, HND & SPAT Admission Lists
by
Emmi
Thu Nov 22, 2018 7:07 am
»
[Download Video] Ayuz – Sho Mi
by
Emmi
Thu Nov 22, 2018 6:51 am
»
[Download Video] DopeNation x DJ Enimoney x Olamide – Naami
by
Emmi
Thu Nov 22, 2018 6:12 am
»
[Download Video] Victor AD – No Idea
by
Emmi
Thu Nov 22, 2018 5:55 am
»
[Download Music] Gentle Dee Ft. Zlatan Ibile – Ninu Aye
by
Emmi
Thu Nov 22, 2018 5:35 am
»
2018 Nov/Dec Neco Gce Government Objective and Essay Questions and Answers | Exam Runs
by
Emmi
Wed Nov 21, 2018 9:47 pm
»
[Download Music] Destiny Boy – One Ticket
by
Emmi
Wed Nov 21, 2018 7:44 pm
»
2018/2019 Obafemi Awolowo University (OAU) Admission List
by
Emmi
Wed Nov 21, 2018 5:55 pm
»
2018/2019 Adeyemi College of Education, Ondo (ACEONDO) Acceptance Fee Details
by
Emmi
Wed Nov 21, 2018 5:48 pm
»
2018/2019 Auchi Polytechnic (AUCHIPOLY) Change of Course Form
by
Emmi
Wed Nov 21, 2018 5:28 pm
»
2018/2019 Imo State Polytechnic (IMOPOLY) HND Regular & Evening Admission Lists
by
Emmi
Wed Nov 21, 2018 5:22 pm
»
2018/2019 Imo State Polytechnic (IMOPOLY) ND Regular & Evening Admission Lists
by
Emmi
Wed Nov 21, 2018 5:16 pm
»
Sule Lamido University (SLU) Maiden Convocation Ceremony Programme of Events
by
Emmi
Wed Nov 21, 2018 5:04 pm
»
Edo State Polytechnic (EDOPOLY) Maiden Convocation Ceremony Schedule & Notice to Graduands
by
Emmi
Wed Nov 21, 2018 4:45 pm
Top posting users this month
[Download Music] Gentle Dee Ft. Zlatan Ibile – Ninu Aye
Thu Nov 22, 2018 5:35 am by Emmi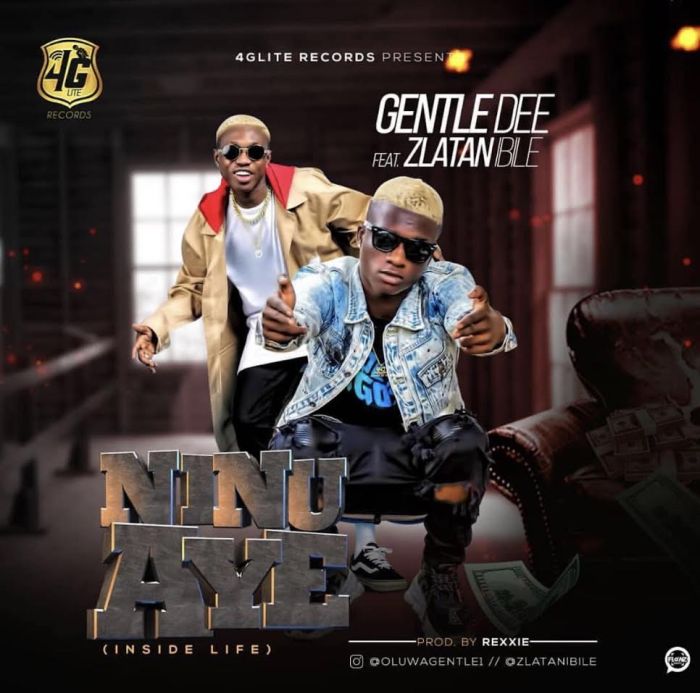 4G Lite Records presents
#GentleDee
as he hits us with an inducing super-b banger titled – "
Ninu Aye (Inside Life)
" featuring the
#Zlatan
Ibile a.k.a
Zanku
.
This beautiful song was produced by
Rexxie
. ENJOY!!!
Listen & Download "Gentle Dee Ft. Zlatan Ibile – Ninu Aye" below:-
---

Do …

[

Full reading

]
Comments: 0
[Download Music] Destiny Boy – One Ticket
Wed Nov 21, 2018 7:44 pm by Emmi
Destiny Boy
Releases "
One Ticket
"  Fuji Cover, SCG Entertainment/Hon Beeccy Music Inc Artiste Took A Total Turn And Gave Us One Of Africa's Most Trending Song One
Ticket The Fuji Version.
The Self Acclaimed Small But Mighty Who Broke Into The Music Scene 2017/As Be So Relentless In Dishing Out His Own Songs And Covers
Listen & Download …
[
Full reading
]
Comments: 0
[Download Music] Yemi Alade – Open, Close
Wed Nov 21, 2018 7:53 am by Emmi
Yemi Alade
is taking her lyrics "Back to back is not beans" seriously! Approximately 24 hours after the release of the authoritative "
Oga
", Alade shocks with another fresh track titled "
Open, Close
".
"Open Close" is a afrobeats banger that treats a sensitive topic. Check on it & Enjoy!!
Listen & Download "Yemi Alade – …
[
Full reading
]
Comments: 0
[Download Music] Yemi Alade – Oga
Wed Nov 21, 2018 7:46 am by Emmi
Yemi Alade
is in an authoritative mood on her new single titled "
Oga
". The highlife and afro-pop fusion number is produced by
Egar Boi
, who also produced Alade's smash "
How I Feel
".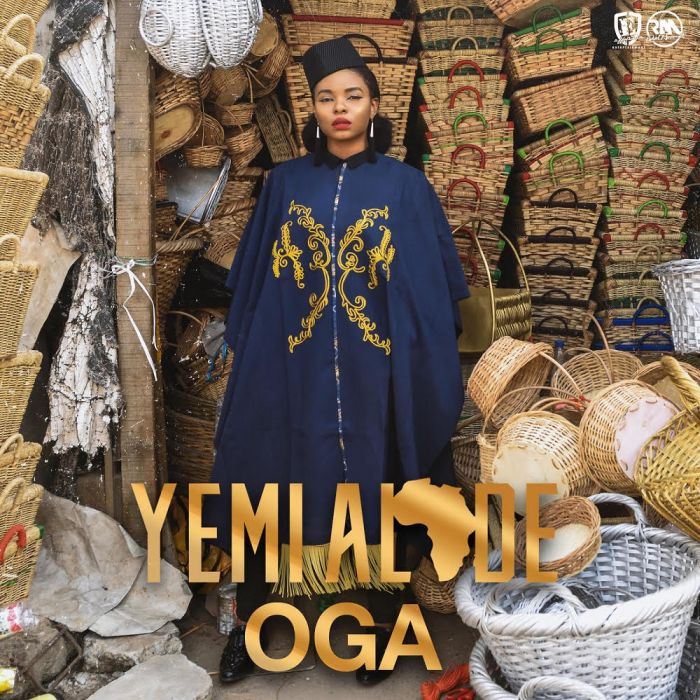 The stellar number shows Alade in her "
Mama Africa
" element, as she easily delivers yet another "bop".
"
Oga
" arrives with an engaging lyric …
[
Full reading
]
Comments: 0
[Download Music] YungPee – This Kind Thing
Wed Nov 21, 2018 3:51 am by Emmi
Henry Tebeda
popularly known as
#YungPee
comes through with a spanking new inspirational single.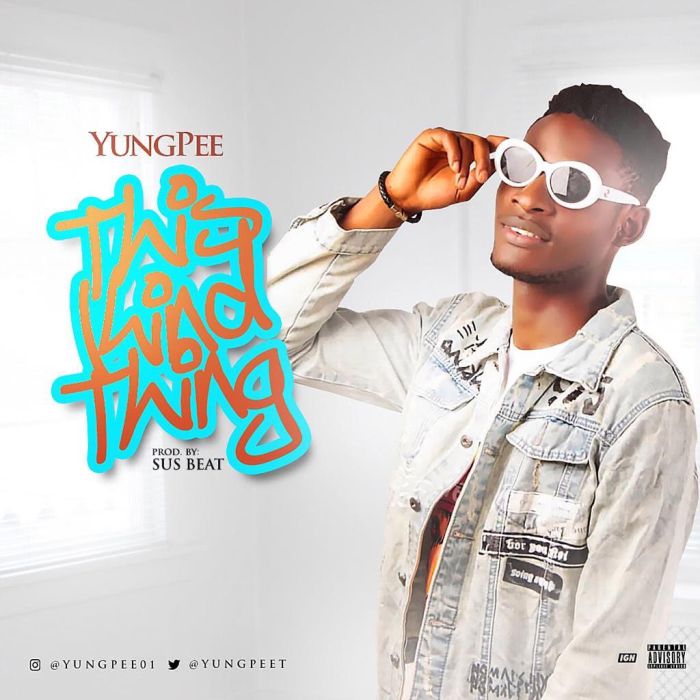 He titles it '
This Kind Thing
', produced by
Sus Beat
.
Listen & Download "YungPee – This Kind Thing" below:-
[
Full reading
]
Comments: 0
Snows

Ultimate goal ✭✭✭✭✭✭

Posts

:

295




Points

:

1598




Reputation

:

15



Hello and welcome to
@snows
web design tutorials hosted on 9jatechs.ga
This is my second php post here,(i have not been encouraged by your responses to do more am so sorry).
IMPORTANT NOTE :
In this tutorial it is believed that you are already conversant with the basic usage of a computer system.
In this tutorial it is believed that you already know the basics of Html (preferably css too)
A simple basic tutorial about installing php i will state here but link to an external better tutorial i will give.
Please try your best to make these lessons interactive this will encourage and inspire me and other developers that will be joining this train.
WHAT YOU WILL NEED:
XAMPP software (WAMP is good too)
Your best IDE(NOtepad++)
Your Favorite Browser (chrome,Firefox)
Have YOU installed PHP?
Before you can run php on your computer you need to install apache,php on your computer and if you want to deal with storing and retrieving data you will need to install sql too,YOu see installing these modules one by one is very tasky thing.
thats why someone or some group of people have combined everything together into a single package one is XAMPP and WAMP,In this tutorial i will be using WAMP.
START YOUR SERVERS: After installing WAMP successfully you need to start your severs(services) so as to make you php codes work in your browser.
Search for WAMP icon on your desktop
It may prompt you to allow Admin access Press Allow or yes or oui

it wont provide you any GUI thats cool just goto your task bar your WAMP icon is waiting for you there.
click on it and click on start all services
click on localhost
if it opens your browser and displays a WAMP page yaaaaay! IT WORKED!!!.
HOW IT WORKS:
Am going to use an example to explain this ,imagine you want to create a blog ,you have successfuly created a nice template and all, then you start to wonder how will i make posts everyday without the need to write new html pages ,code code code code haaaaaa, This is why i think PHP was introduced with php,with PHP you can put life into your static (dead) html pages by making them work themselves ,you can add posts,delete ,edit ,ban user,add user ,block comments and so on all by using php, php has alot of stuffs that i can only explain the 10 or more years projects with just a blog. (oops the lines are getting too long lets get don to business)
CREATE A DATABASE FIRST: The reason why i love to create my databases first is becasue it tells you what you will do next n your php codes.
To create a database:
Open your browser
navigate to
http://localhost/phpmyadmin/
click on databases and input you database name into the text box (am going to use school)
After you have successfully created your database click on it at the left bar menu
click on sql
input this into the large text box
db code
Thats all you now have your tables and database set.
OPEN YOUR NOTEPAD++
You need to create five files in c:/wamp/www/[site here]
connect.php
index.php
mainpage.php
reg.php
connect.php: This is where you put all your database connection.
http://pastebin.com/AEqGi3nG
index.php:This is the page where Your users will login
http://pastebin.com/zUAYq0Xx
Register.php:Thiis is where your users will signup.
http://pastebin.com/WFzS1JA4
mainpage.php: this is the page users will see when they login successfully
welcome a user here
Pheeeeww!!!
In case you have any problems with this indicate below ill reply within few minutes or more.

i could not post all the codes here due to site issues. so bear with me for this
in case you find any problem with the codes too please indicate.
and you can request for the ready made project files in a zipped folder by indicating too.
​
Create an account or log in to leave a reply
You need to be a member in order to leave a reply.
Log in
Already have an account? No problem, log in here.
Log in
---
Permissions in this forum:
You
cannot
reply to topics in this forum