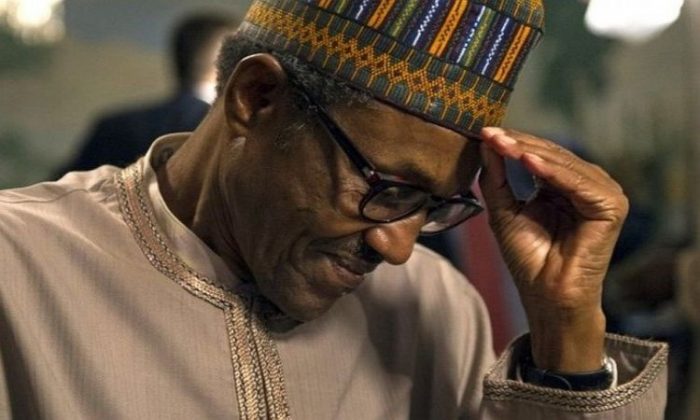 We recently made an update about The Sad occurrence where Many Feared Dead, Vehicles Burnt As Tanker Explodes In Lagos,  on that note president Buhari  sympathizes with the Government and people of Lagos State, and the victims of the tanker fire incident at the #OtedolaBridge.
May the souls of the dead rest in peace, and may God comfort all those who lost loved ones.
The entire country mourns with you.