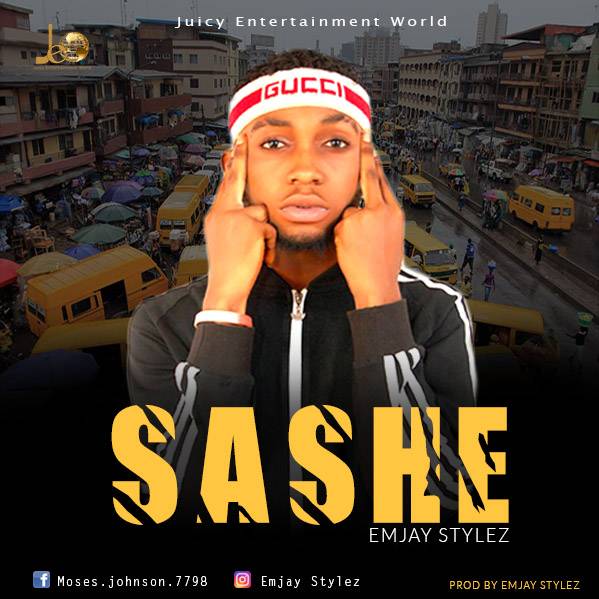 Juice Entertainment World "Sashe" as a song has to do with hustling and staying focused on your grind.
So Emjay Stylez dishes out this feel-good song stating how he struggled everyday to rise to the top and how people looked down on him in the past.
This is a song for the guys and the Ladies would love this too…..The song was produced by Emjay Stylez.
This is a feel good song that every hustler should want to listen to. Enjoy!!!
Listen & Download "Emjay Stylez – Sashe" below:-