Glo GO Russia Promo: Win a Trip to Russia for the FIFA World Cup 2018
Sat May 19, 2018 10:14 am by Friday
It's almost time for the 2018 FIFA World Cup and everyone is bracing up for this glorious football tournament this year.
Consequently, Nigeria's telco giant Glo has launched a new promo, called "GO Russia" to sponsor its subscribers in an all-expense paid a trip to Russia to see Nigeria and other countries slot it out for the big trophy.
This new promo is open to millions of Glo subscribers …
[
Full reading
]
Comments: 0
Tip on How To Check Your Mtn Night Data Usage
Fri May 18, 2018 10:10 pm by emmy
Mtn Night Plan
. It is easy to subscribe: just write a quick word 'NIGHT' and send it to the phone number 131.
It is good to check MTN Night plan data balance to know for sure how much mobile data you have already used and yet to use. Unfortunately, MTN provides no direct method how to check MTN night plan data balance. At the same time, the mobile operator usually texts you periodically …
[
Full reading
]
Comments: 0
How to Get Airtel 5.5GB for N1500, 7GB for 2000Naira Data Plans
Fri May 18, 2018 6:37 pm by emmy
Airtelng is back again as usual with its amazing offers, this time it introduced another set of data plans with the bonus that offers 5.5GB for N1500 and 7GB for N2000 but it's based on eligibility.
This plan is similar to Airtel 6GB data bonus plan that is still working at the moment but with a difference of 500mb.
It might also interest you to know that Airtel has also received massive …
[
Full reading
]
Comments: 0
Unlimited Airtel Free Browsing Cheat for May 2018
Wed May 09, 2018 5:13 pm by Snows
In the post, I'll be sharing with you, Airtel Free Data Bonus Codes for May 2018 and you will be able to enjoy 
Unlimited Airtel Free Browsing Cheat for May 2018
.
How to Get Unlimited Airtel Free Browsing Cheat for May 2018
[list="margin: 10px 0px; padding-right: 0px; padding-left: 0px; border: 0px; font-size: 16px; vertical-align: baseline; list-style-position: outside; list-style-image: initial; color: rgb(0, 0, 0); background-color: rgb(255, 255, 255);"]
[*]*141*13*200# gives 200MB Airtel free data.
[*]*141*13*100# gives …
[
Full reading
]
Comments: 0
How to Get Airtel 4GB Data With Just N300 Plus Hint About Airtel 4G Band Frequency
Wed May 09, 2018 8:46 am by Snows
How to Get Airtel 4GB Data With Just N300 Plus Hint About Airtel 4G Band Frequency
It's no more news that Airtel Nigeria rolled out its 4G LTE mobile network in three states which are Lagos, Ogun and Oyo with plans of spreading it to the major cities of the country in a bid to improve its administrations.
After the launch, recall that Airtel announced to give free 4GB data bonus to users who …
[
Full reading
]
Comments: 0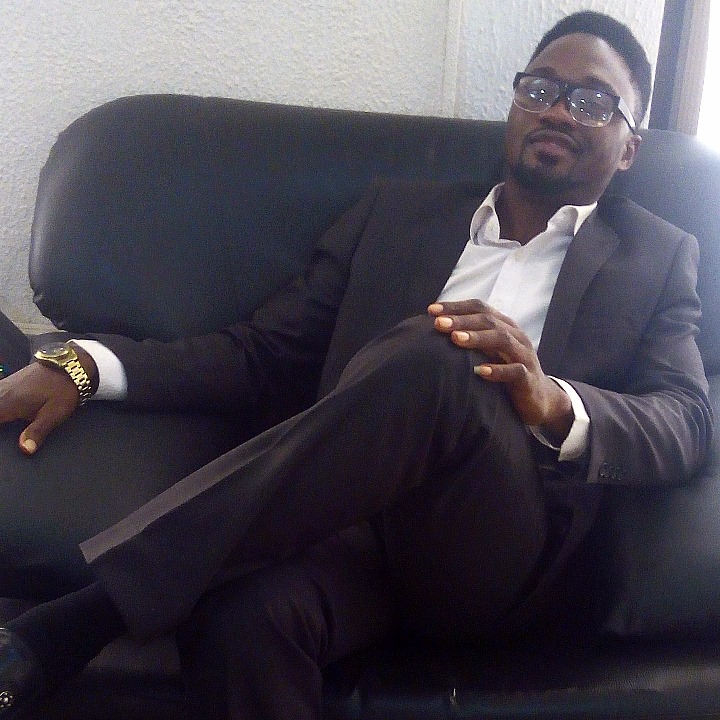 Facebook user, Daniel Chukwuemeka, has shared the sweetest story you could hear all day – he narrated how his neighbour gave birth in his car on the 18th of February by 12:58.
He shared photos of the new baby and his cars stained of blood and wrote:
"Last night, my neighbour gave birth to a baby girl, IN MY CAR.
Actually, it happened this morning. 12:58 am. I have never witnessed a thing like that before. I only saw such in Nollywood movies.
I was not fast asleep. But I was hearing the first set of gentle knocks on my door in my dreams. Kpam Kpam Kpam Kpam, Daniel o…repeatedly. Later I would deem whoever was knocking that way as unserious. How could such knocks wake me up? But I have just slept off an hour before then. So I was woken up immediately the knock got louder. I rushed out, hearing the cries for help. She was already in labour—my neighbour. My God! I saw the baby's head pushing itself out of my neighbour's privates. She was fast losing blood, as they kept flowing uncontrollably. As if that was not enough a strange sight for me, I saw that white, long thing they call umbilical cord. Damn it! That was actually when the baby had completely come out. Chai. Poor child. Crying. We didn't know what to do. I was clueless. Her friend—a young lady—was clueless too. There was no other neighbour available. And it was already 01:05 am. But that my neighbour, ba? She was a strong woman. She kept reassuring her panic-stricken friend to stop shouting, re affirming that she'd be fine. She was even the one that suggested we go to a nearby hospital. Olodo like me, I couldn't even think of any meaningful thing to do. My head was full. But she was strong. We carried her down to my car, carrying the baby alongside, careful not to draw the umbilical cord too apart from her. Chai. Blood. She lost a lot of blood. I gently drove us to a nearby hospital. The staff responded quickly. The cord was cut while she was still in the car. The baby survived. The mother survived too. I went back home later and got them some clothes, and tea, milk, bread and hot water for the mother.
This is what I call miracle. Not turning water into wine. In this part of the world, we say "Thank God" for even things we can do ourselves. So for the first time in my life, I'll do this, because I am overwhelmed:
Thank God for my neighbour's strong resolve in the face of hysteria;
Thank God for the mechanic guy that didn't tell me stories yesterday, but promptly worked on the car's fan belt, making the car available;
Thank God for the staff of Divine Mercy Hospital and Maternity, Orba road, Nsukka, especially the gate man, for their immediate response to our call for help;
And finally, thank God for giving us humans all that we need to survive the pestilence and pains He also created on earth, for surely He created all things. Amen!
I learnt a few things:
1. A pregnant woman shouldn't be left alone. I used to say I'd run out of home when my wife gets heavy, to avoid a pregnant woman's wahala. Dear future wife, I have changed my mind. I now understand what you women go through. I'll be there, through it all. No business trips. No conferences or seminar. In fact no work for me. I'll be there. We will do it together. After all, we had sex together (whatever that means).
2. I think one should always have fuel in one's car. Anything can happen any time. And no petrol station might be available at that time.
3. Do not overlook the importance of neighbourliness. And if your neighbour is one who hardly responds to knocks on his/her door (like my former useless neighbour), declare such a neighbour as useless to humanity.
Finally, women, please accept the assurances of my ernest respect for your natural abilities. Truly, there's more to your privates than just sexual activity.
PS: the head nurse said I'd make a good father, because of the way I was in charge. Is that true? I mean, why not?

"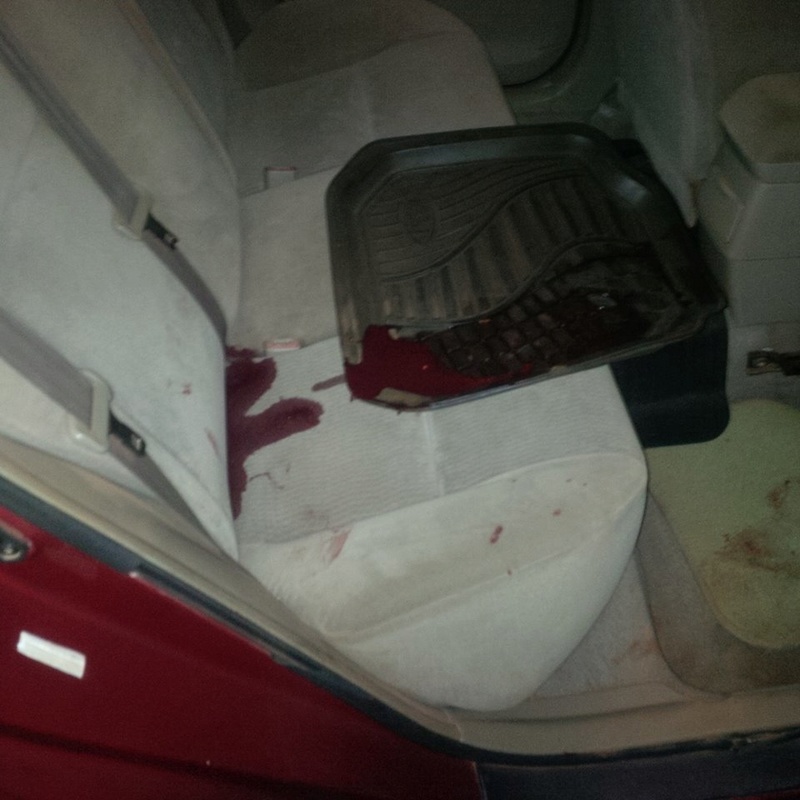 Create an account or log in to leave a reply
You need to be a member in order to leave a reply.
Log in
Already have an account? No problem, log in here.
Log in
---
Permissions in this forum:
You
cannot
reply to topics in this forum