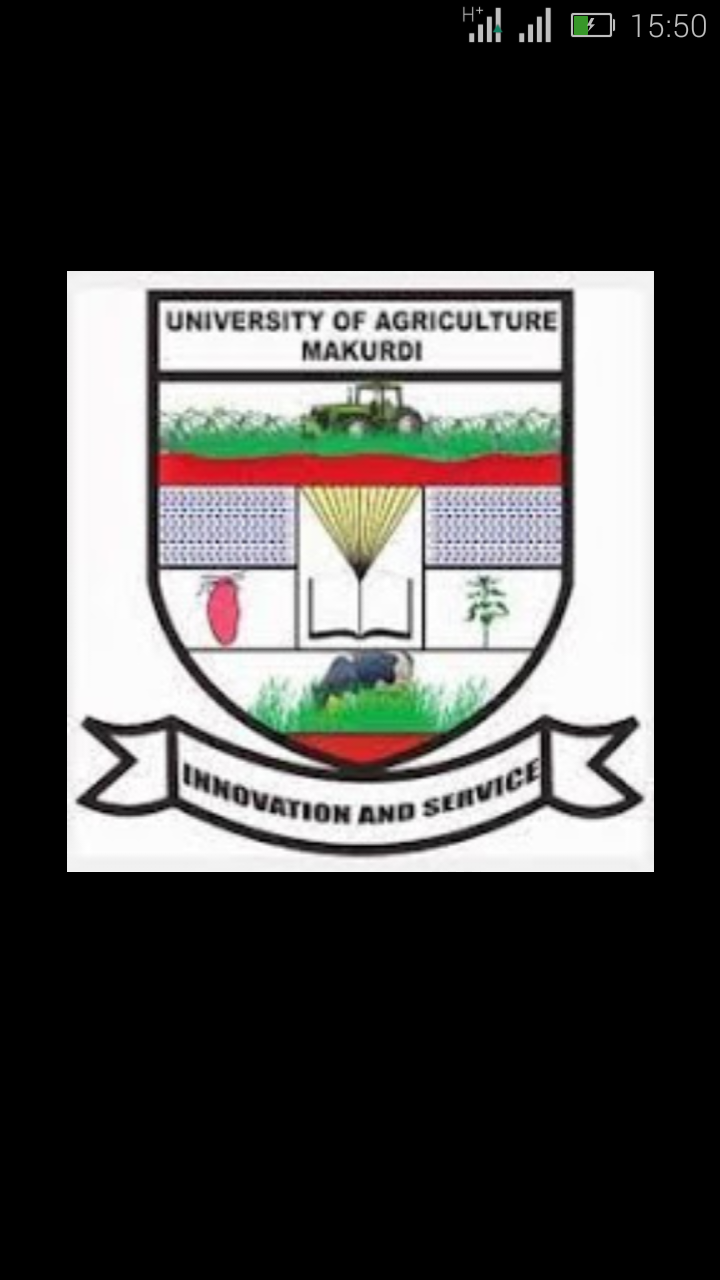 Following the suspension of the nationwide three months long ASUU Strike on the 8th February 2019, the Senate of the Federal University of Agriculture, Makurdi has approved an amended 2017/2018 Academic Calendar for the undergraduate students of the University.
At its Emergency meeting today, Tuesday 12th February 2019, presided over by Chairman of Senate and Vice-Chancellorof the University, Prof. Anande Kimbir, Senate directed that all undergraduate students should on Monday 18th February 2019 resume registration and clearance for the 1st semester; hostels will be opened from 18th of February 2019.
First Semester Examinations are, by this approval scheduled to commence on Wednesday 6th March, 2019 and last for two weeks, while the the 2nd semester is scheduled to commence on the 25th March, 2019 after one week break.
The amended Calendar for the Post - Graduate and sandwich students will be released in due course.
Signed
DR J.D. FANAFA
Deputy Director,PR
for: Registrar