Are you a game freak? Do you really want a good game graphics? Today you can now improve your game graphics using
MultiSample Anti-aliasing
. Many people today loves using HD (High Definition) quality games , but there are many games that looks blur, rough with poor edge that can not be clearly seen.
with this tutorial  you improve the graphics of your Android video games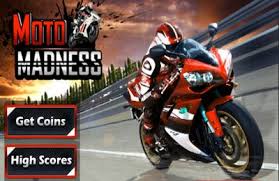 Follow this steps carefully to get accurate result 


Firstly, go to your "Settings"

Secondly, tap on your "Developer options" ( if you dont  have developer options, go to ''About phone''  then tap Builder  7 times then Developer option will appear below the settings options 

In the developer option, locate "Force 4x MSAA" and toggle it to turn on. 

See picture Below
Now, your game would be more smooth around the edges with quality graphic. If the game continue to crash, you should go back to developer options and untoggle the Force 4x MSAA to off.
Ask your question if you are confused