Hey Technicians, It's me
@snows
who always bring free browsing Cheats to 9jatechs Forums Yes am here again with great News for all dose who Never want to purchase data to surf the net, Glo have blocked the Current 
Blazing Unlimited free browsing Cheat
  server that we have been surfing for quit sometime now, Though after a little research i got to discover a new working server From 
Glo Nigeria | Unlimited
and it is working perfectly on Anonytun and other vpn tunneler respectively. 
 Here is the Configuration setting and Screenshot to guide you through With AnonyTun VPN
Follow this Settings Here For your New server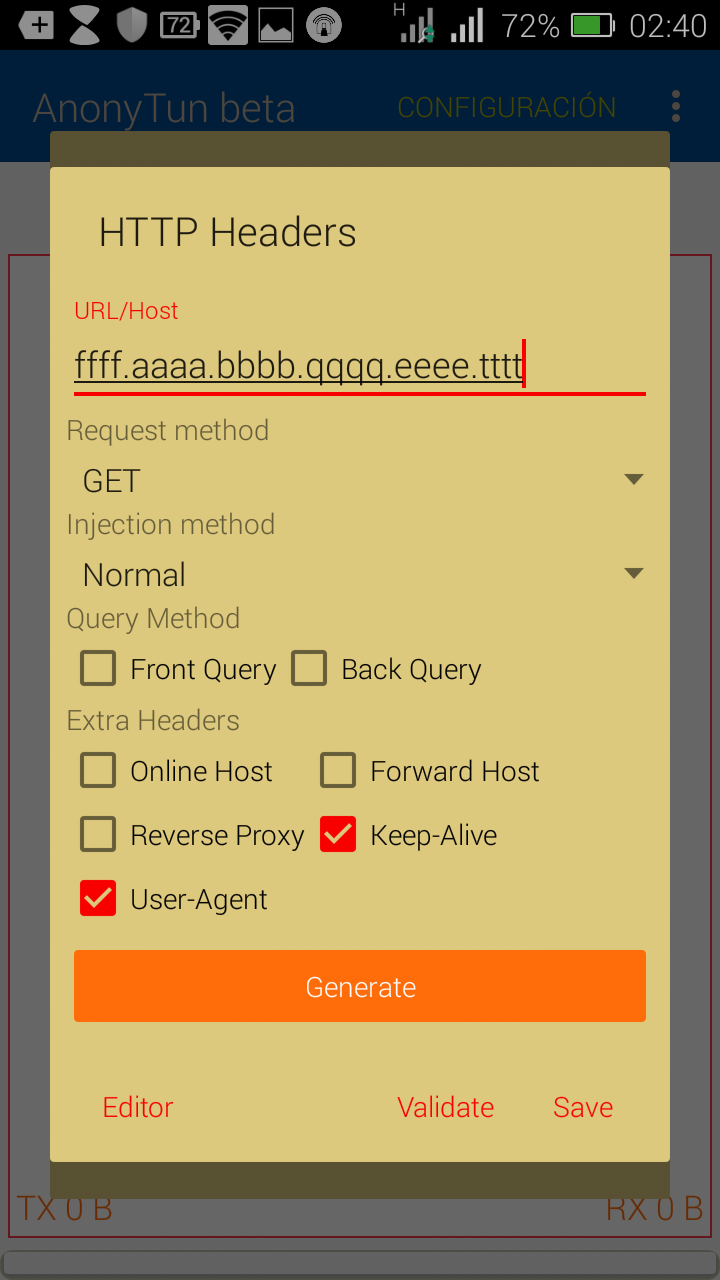 Url/host=> ffff.aaaa.bbbb.qqqq.eeee.tttt

Request method => Get or Post

Tick User-Agent as well as Keep-Alive.

Then click on the generate button to generate the payload and then save it. Go back to your anonytun and hit the connect button and start blazing it back.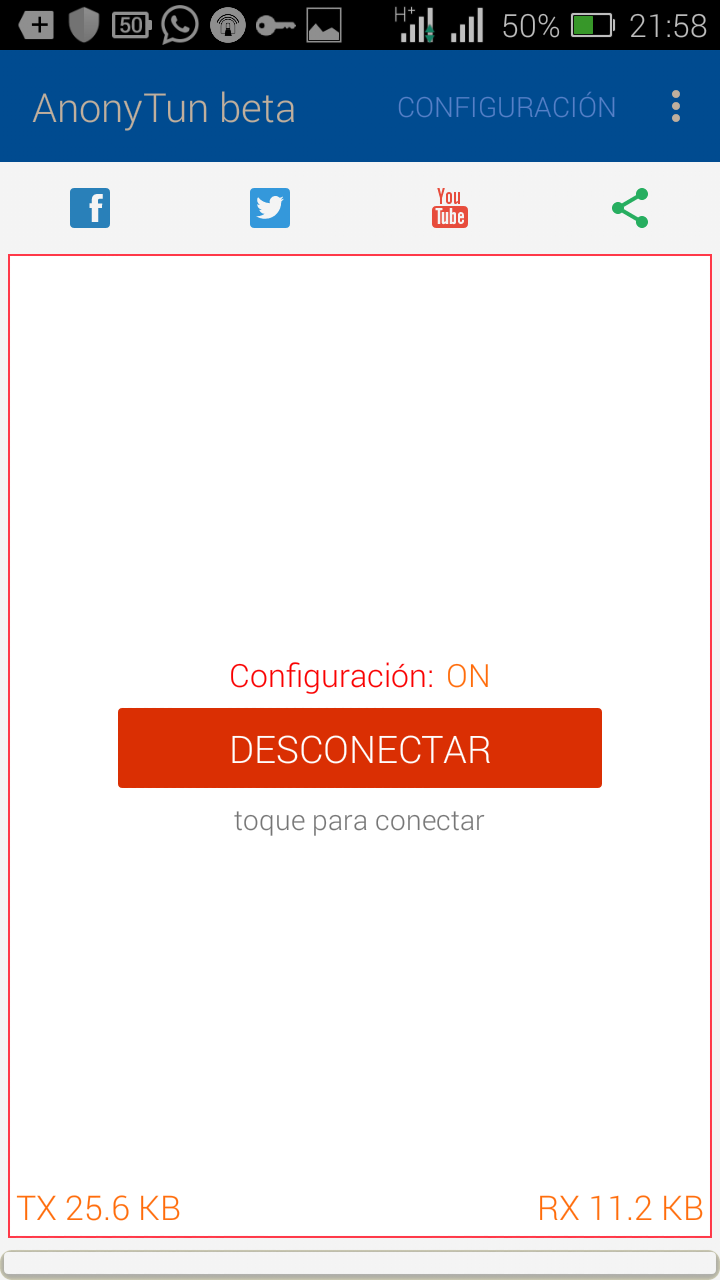 You can drop your complaint if you find it difficult for to connect by using the comment box..... it is your Boy
@snows