[Download Music] Jah'Kant'Fail – Gedegbe
Sun Jun 24, 2018 2:59 am by Emmi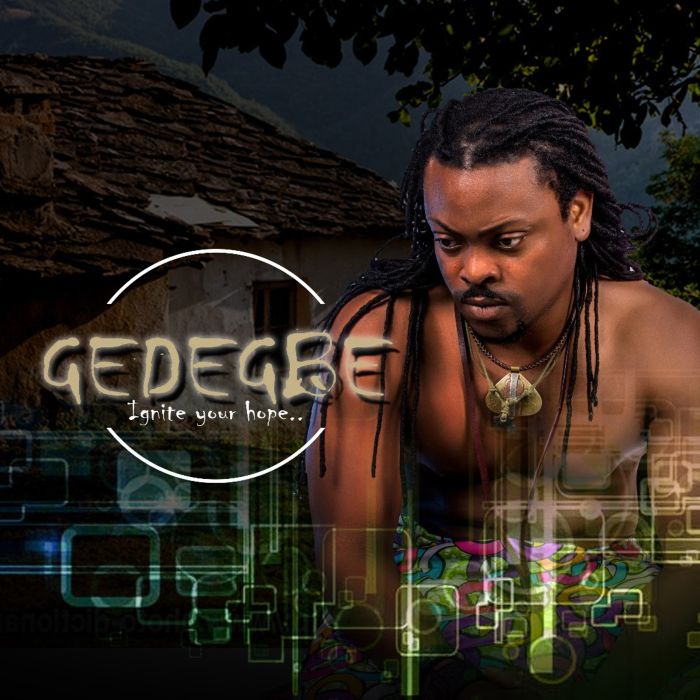 [Download Music] Jah'Kant'Fail – Gedegbe,
Nophew Olajide Olabinjo is a Nigerian Afro pop/Reggae musical artist based in Germany and this is his Debut single titled
"Gedegbe"
which is a
#song
that talks more about the daily needs and situation surrounding our lives.
Specifically, the objective of this song is to reignite our consciousness, …
[
Full reading
]
Comments: 0
[Download Music] TBakss Ft. Davido x Olamide – Gbefun
Sun Jun 24, 2018 2:40 am by Emmi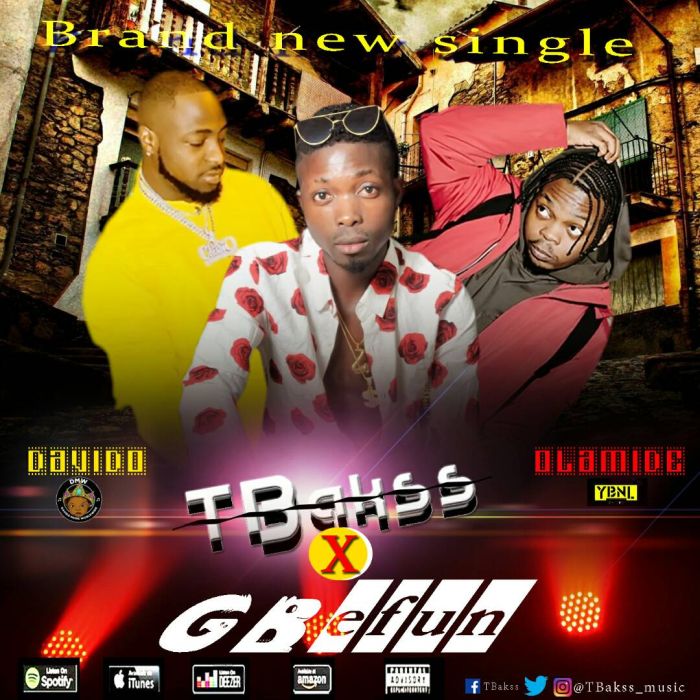 [Download Music] TBakss Ft. Davido x Olamide – Gbefun,
#TBakss
 made his debut appearance on  with a banger track tittled
"Gbefun".
On Gbefun, TBakss featured two industrial boss 
#Davido
 and 
#Olamide
.
All acts pulled out their A game on this track. Produced by 
Candy
#Download
and enjoy cool Music
"TBakss Ft. …
[
Full reading
]
Comments: 0
[Download Music] Nino – Body (Prod. by Talking Fingers)
Sat Jun 23, 2018 6:37 pm by Emmi
[Download Music] Nino – Body (Prod. by Talking Fingers)
, Sensational singer/song writer with real names Abiola Ogedengbe better known as "Nino" years after her debut single "Eko Ile" decides to dish out yet another master piece to her lovely fans which she themed "Body"
Multitalented Nino is a trained musician,
#song
writer, sheet …
[
Full reading
]
Comments: 0
[DownLoad Music] Humblesmith – "Mama Africa" ft. Davido
Sat Jun 23, 2018 2:20 pm by Emmi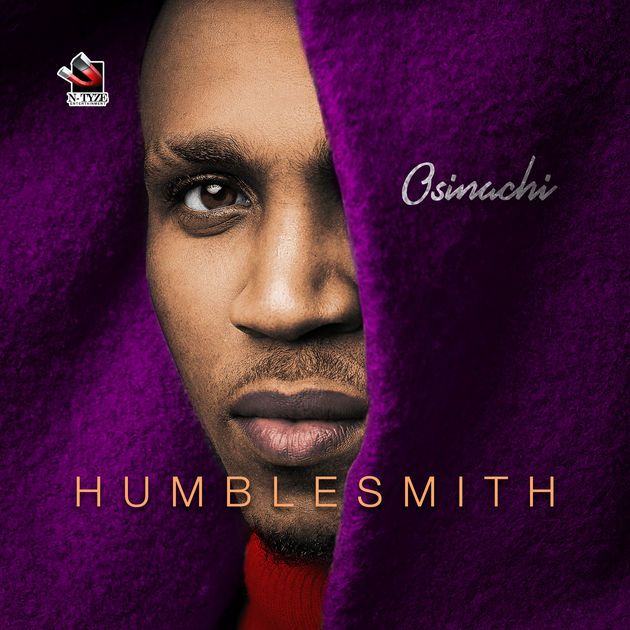 [DownLoad Music] Humblesmith – "Mama Africa" ft. Davido,
#Humblesmith
Team up again with  DMW Boss
#Davido
for a brand new collaboration and this  time they came up with a hit titled
''Mama Africa''
Following the success of their former collaboration, Osinachi Remix, N-Tyse Entertainment flagship artiste, Humblesmith teams up with  …
[
Full reading
]
Comments: 0
[Download Music] Nonny – Bad
Sat Jun 23, 2018 2:21 am by Emmi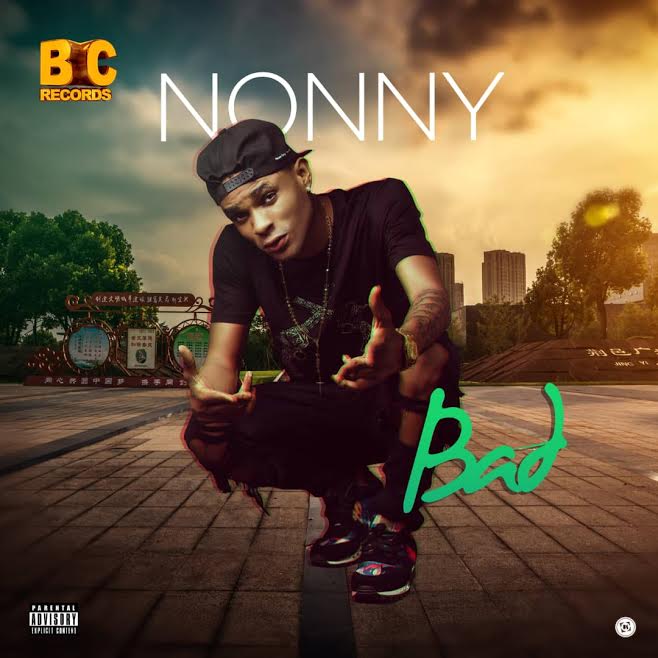 [Download Music] Nonny – Bad
, 
#Nonny
 returrns with a brand new party rocker titled
''Bad".
Following the impressive success of his love single
"Too Set"
, the handsome singer just gifted
#music
lovers worldwide a smashing dance single.
This jam is a must have on your playlist.
Download Music Nonny – Bad
#Download
and enjoy …
[
Full reading
]
Comments: 0
DaddyBoy

Master User✭✭✭✭✭

Posts

:

57




Points

:

733




Reputation

:

3



Smartphones are now responsible for the majority of photos that are taken. The downside is that these photos, collectively over time, take up a lot of room. When you throw in videos, time-lapses, burst shots, snaps, and uncompressed raw files, you can easily fill up a 16-gigabyte device.
It has been observed that users don't always edit, back up, or delete their photos, turning their phones into digital graveyards. If you want to archive your photos to use later, then you want to make sure you know how to transfer photos from an Android phone to a PC.
It will not only free up space, you can store them safely for future viewing. According to 
www.digitaltrends.com
, there are several methods to transfer photos from your Android phone to your computer, and they are all easy.
USB
One of the best features of the Android operating system is its mostly unfettered access to the file system. The fact that you can simply plug your phone into your computer using the included USB cable makes it easy to download any and all images and drag them into any desktop app or your file system for safekeeping. We think this is the easiest, fool-proof method, and the only downside is that you need a computer handy.
If you're using Windows, the USB connection auto-prompts will present you with options for managing the device as soon as it's connected. If you're on a Mac, there are a few options, one being the Android File Transfer programme. We have a handy guide for transferring any type of file from your Android phone to your Mac.
Google Drive
Google Drive's backup service is the simplest method for both backing up your photos and subsequently getting off your Android phone. The service comes standard on almost all Android phones and works quietly in the background, uploading your files to your Google Drive for easy access on other devices. Synced photos are stored privately, too, meaning you don't have to worry about any embarrassing photos winding up in the wrong hands, but they are easily and quickly accessible from within your Google drive.
Enabling Google Drive's backup options is simple. In the app, press the menu button or icon, then open the settings menu. Here, you can set the auto backup to be on or off, as well as change the settings that correspond to it.
In order to access and download your synced photos, open your Google Drive. Your photos are stored in a private folder labelled "Google Photos". Open that folder, and you can browse and download your photos directly to your desktop.
If you don't want to enable syncing, you can also upload individual files from your phone to your drive. Open your phone's photo gallery, open a picture, then tap the "Share" button. From there, you will be able to select from multiple sharing option. Tap the Google Drive icon, and the files will be uploaded.
Once uploaded, the picture can be accessed via Google Drive. Keep in mind, however, that any files uploaded to your Google Drive will take up your allotted storage space. Therefore, you may want to periodically clean out your drive or opt for a more robust storage plan.
Google Photos
Google Photos works in a similar fashion to Google Drive. In fact, the user interface and experience is nearly identical because both share Google's Material Design language.
Of course, Google Photos is strictly for stowing photos and videos, while Google Drive handles all types of files. But Google Photos offers an array of useful tools that allow you to edit and share your creations, or automatically group photos and videos into collections. The service can also cast content to a Chromecast, keeps your photos private unless specified, and performs smart searches using machine learning. The "assistant" can even create fun projects with your images, such as slideshows, collages, panoramas, and animations. Best of all, you can access your photos from almost any device — not just those running Android.
If your utmost concern is backing up images, then Google Photos may be the better solution. It is free, storage is unlimited, and, unlike Google Drive, it doesn't impact your allotted amount of free storage. Google has also recently improved performance, meaning Google Photos is now twice as fast. However, there is a catch.
The service supports only JPEG photos up to 16 megapixels in size, and Full HD (1080p) videos. That is fine for the majority of users, but if you have a phone that shoots RAW or 4K, you either have to let Google Photos down-sample those files or save it to your Google Drive account. But, for the time being, few of us have smartphones that exceed those specs.
Google Photos is also simple to set up and use. Once you connect it to your Google ID, the app will upload any new content automatically. Make sure you set Google Photos to only sync when your phone is on a Wi-Fi network, however, which can be done by accessing the settings menu in the top-right corner of the app. Otherwise, it will use your cellular data plan.
MicroSD cards
Unlike the iPhone, many Android devices let you expand storage via a MicroSD card. With a large-capacity card inserted, you could set supported photo apps to save content directly to the card instead of your phone's internal storage. This is particularly useful if you purchased a 16GB or 32GB device, which, if you're an avid shooter, will fill up in no time. Save the internal memory for applications — use the MicroSD card for storage. But remember, don't leave the photos sitting on the card – transfer them to your computer.
What if your Android device lacks support for MicroSD? In this case, the Leef Access MicroSD reader is awesome for transferring photos between devices while expanding the storage space on your phone. The tiny dongle plugs into your phone's Micro USB port, while the other end functions as a MicroSD card reader and a slot for secondary storage. Once a card is inserted, you can use most file management apps to copy photos (or any files, for that matter) to the card. If you use a high-speed MicroSD card, the transfer process from phone to the card is relatively quick. You could also use USB On-the-Go.
Dropbox
Like Google Drive, another option is the popular Dropbox app for Android, a free utility that automatically syncs files and photos with the cloud-based server, so you can easily access them anywhere. The Dropbox app is available via the Google Play store.
Once you have downloaded the Dropbox app, you have to either log in to your existing account or make a new one. Either in settings or at the top of the photos and media tab, select "Turn on camera upload" to access the settings that govern what photos get backed up automatically, and whether you want them backed up on cellular data or only over Wi-Fi.
Microsoft's One Drive is another similar option to consider.
Email and sharing
It isn't the most elegant solution, but if you only need to transfer over an image or two, and you only do it sporadically, then you can easily use your email. Depending on your email provider, the exact process may vary, but it's a simple process no matter which app you use. Compose a new email, and enter your email address as the recipient. 
DaddyBoy

Master User✭✭✭✭✭

Posts

:

57




Points

:

733




Reputation

:

3



Create an account or log in to leave a reply
You need to be a member in order to leave a reply.
Log in
Already have an account? No problem, log in here.
Log in
---
Permissions in this forum:
You
cannot
reply to topics in this forum