Hey  Friends! 9jatechs is a platform created for all Nigeria students, which gives all the members access to post and comments in all categories and forums.
As a member of this great growing forum it is expected of you to share your mind to the community, What I'm trying to say??. 
"

''A web forum without a post is more like a student without a book'' .

"
Today you get to know how to create a New threat(Topic) in 9jatechs forum, Believe me it's as simple as ABC.
 1. Firstly, Locate to the category which  you wish to add your New post. Example (Technology forum, Education forum, general forum e.t.c.)
NOTE: Your post must relate with the category in which you want to add your post in. 2
. Locate the forum, the forums are below the category..... As shown below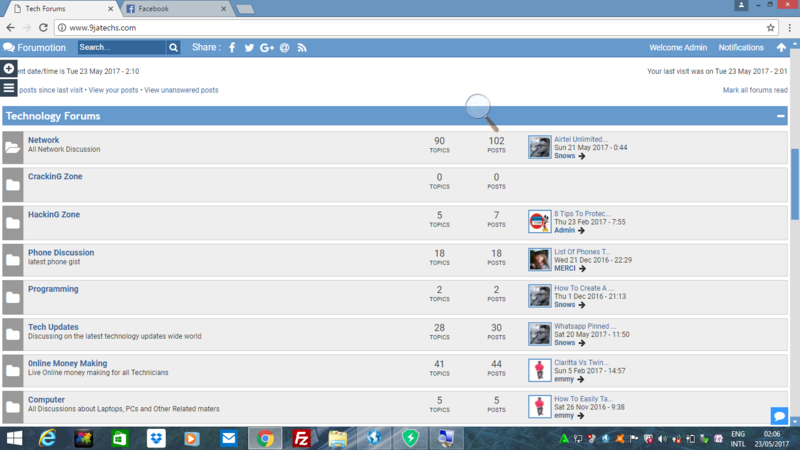 3. Click the forum, if you are connect to the internet immediately you get to see a feature as this
''NEW TOPIC''
. As shown below
Click on it, immediately a note-tap  will show up. As shown Below.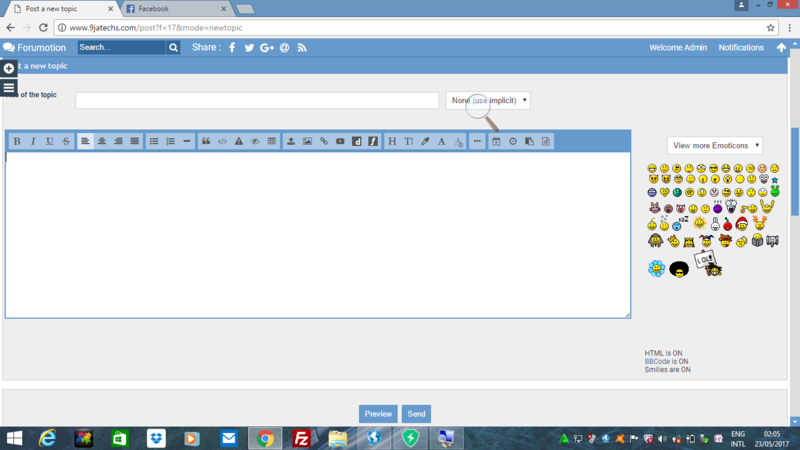 You can now add your post and sumit it by Clicking ''
Send''
I believe with this you can post and comment in 9jatechs forum, Please if you are confused use the comment box to ask  your question